Modern engineering develops through computer simulation combined with the experience and expertise of specialized mechanical engineers.
Mechanical design



We have a twenty-year experience, in various sectors of industrial automation and packaging, and we support our clients at all stages of the production process, from the drafting of functional diagrams, to their designing and their documentation.
Kinetostatic and dynamic analysis of flat and spatial mechanisms
Trajectory, the acceleration of a kinematic body, reactions to constraints at joints in function of the external loads and the intertial loads, cyclical regularity in mechanisms with variable external loads, optimization of the kinematic bodies to meet certain objectives.
Structural analysis of finite-elements


Calculation of the warp of machine parts, calculation of the strain induced by external loads, calculation of warp and strain induced by thermal loads, calculation of their frequencies, buckling, optimization of the geometry in function of the objectives required.
We have experience with the most widespread CAD tools of mechanical design:

Integrated study of the packaging and solutions in order to create it
Analysis and development of new product management systems

Design of integrated lines for packaging
Analysis and optimization of automatic machine layout in function of the product ranges concerned
Conception of new mechanics solutions for automation
Review of mechanics systems with specific functional objectives
Review of mechanics systems to meet predefined production costs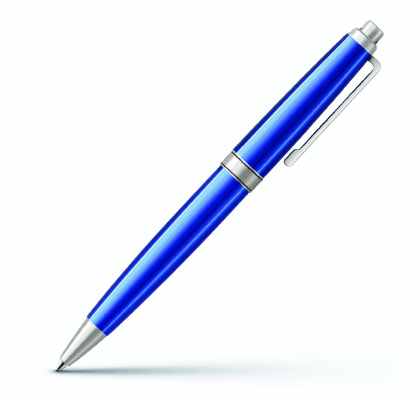 Integrated guidelines designed for the assembly of components and micro-components
Automation and packaging:
Automation applied to food- beverage

Automation applied to food- chocolate
Automation applied to tobacco
Automation applied to the automotive sector
Automation applied to packed and sliced foods

Automation applied to paper
Automation applied to pharmaceutical